Dr. Vivek Bindra is a Revolutionary Entrepreneur, an Internationally Acclaimed Motivational Speaker and a Business Coach.
Known for Creating Most Sought after Content on Leadership Development, which is Helping People across the Globe in achieving their Business Goals.
Author of 10 High Power Motivational Books.
Owner of the World's Most Subscribed Entrepreneurship YouTube Channel with 16.5 Million Active Subscribers on YouTube,
He is one of the World's Greatest Influencers.
Known for Creating a Free Learning University on YouTube.
An Acclaimed Executive Coach for over Top 100 CEO's in India.
Trusted Advisor for Over 500 Corporate Houses.
Inspired Millions of People across the Globe by Training in more than 25 Countries.
World's Most Affordable Business Coaching Program with Industry Leaders as Professors.
Become an Independent Business Consultant and all your Learning & Earning Problems will be solved here forever.
Get committed to Lifetime Membership and get Lifetime Learning to grow your Business Rapidly and Exponentially.
A power-packed solution to all your Employee training. To empower your students to be Industry Ready.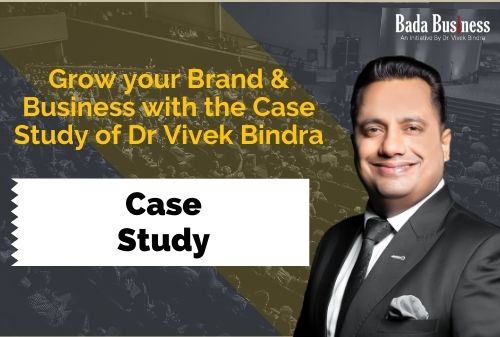 An amazing way to expand your Brand and Business across the world is by showcasing your Business Case Study.